A Photo Experience for you!
With our Premium Photo Booths you can have it all!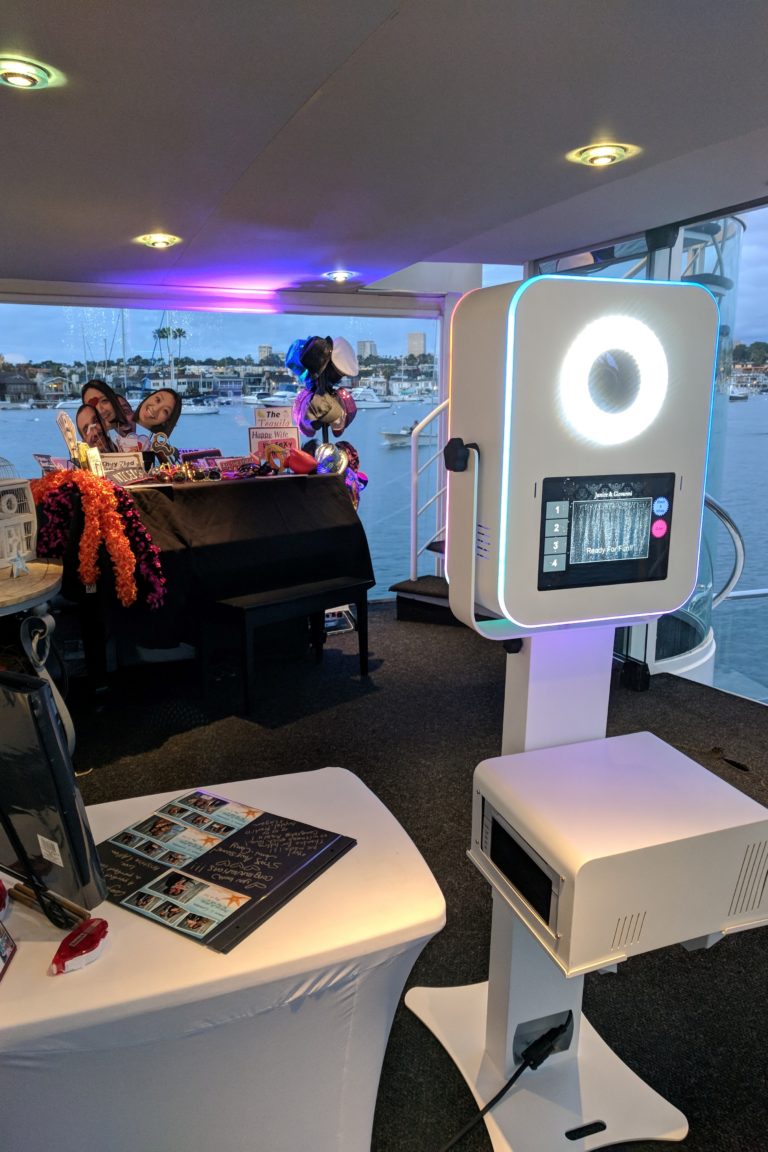 Unlimited Uses
4 x 6 or 2 x 6 Prints
Tilting Booths
Everyone in the shot gets a Print
Props! Props! Props!
Green Screen
Custom Props!
Memory Album
Social Medial Station
2 Attendants 
PROP HEADZ
Let us build a package perfect for your event and budget!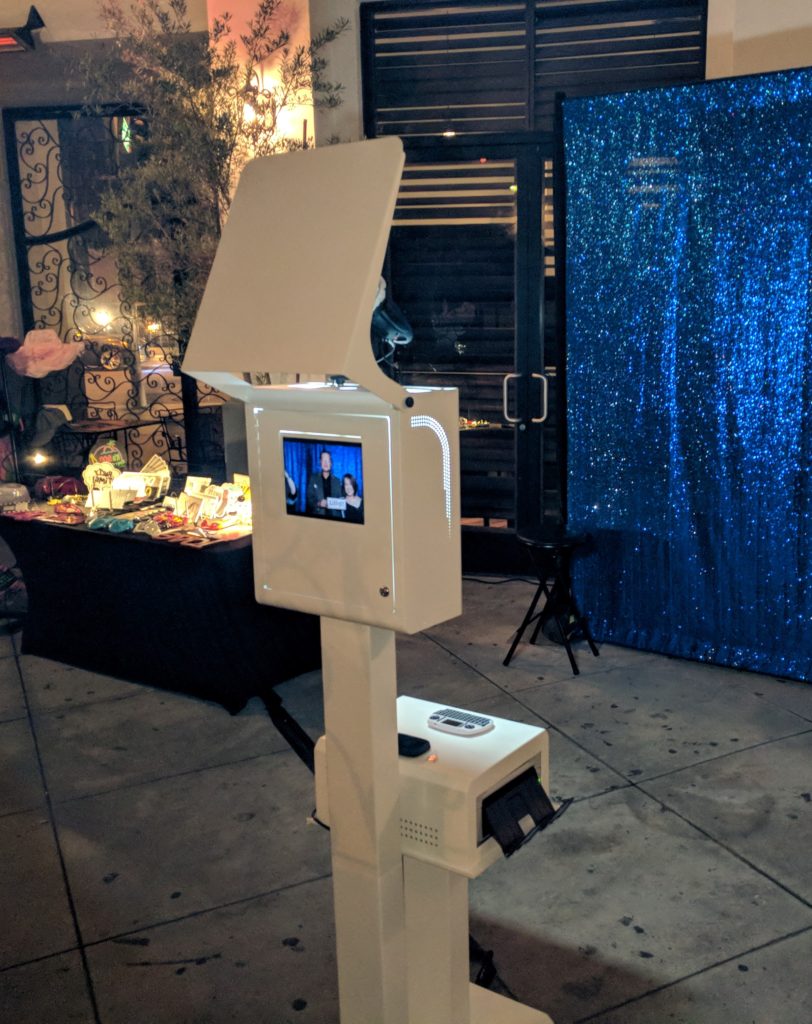 "…the photo booth services..my book was beautiful and the photo booth Props were awesome. My guests really enjoyed taking pics, so did my hubby and I ..good stuff Susana."  -JoAnn
The Party Roamer brings the fun to you! It is a new addition to our family. Completely mobile, our attendant roams your party taking Photos and Boomerangs which are sent to the guests email or phone, along with the link to The Gallery for the event. The guests can download any media from the event to share with family and friends.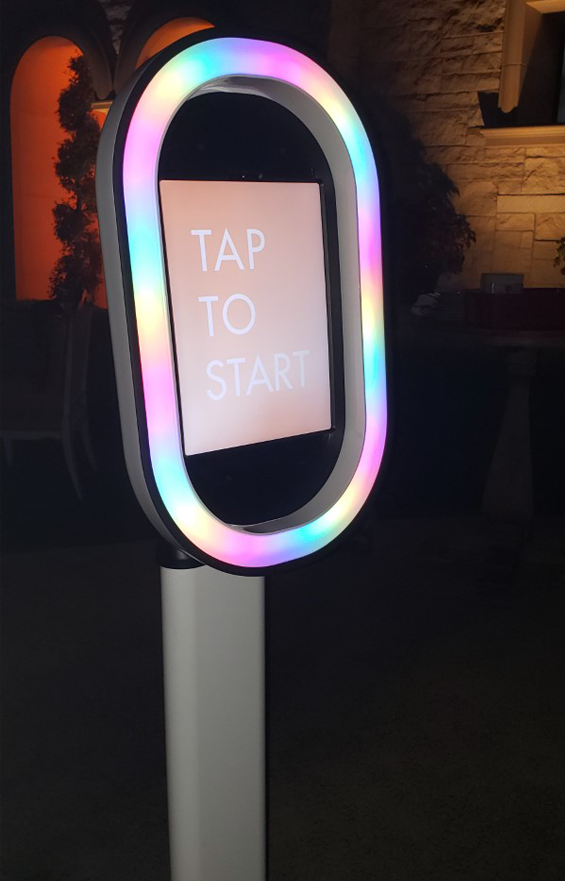 The Salsa combines the old with the new for the world of photo booths. You take Photos and Boomerangs with Salsa and instantly text or email your shots with a custom made overlay right to yourself.  A tilting head gives everyone the right angle and our engaging attendant makes sure the perfect shot is taken.  Links to your event's Gallery of images are sent with every email and text so everyone can enjoy the fun. You can add one of our beautiful backdrops and/or a table full of fun props to complete a perfect package to enjoy!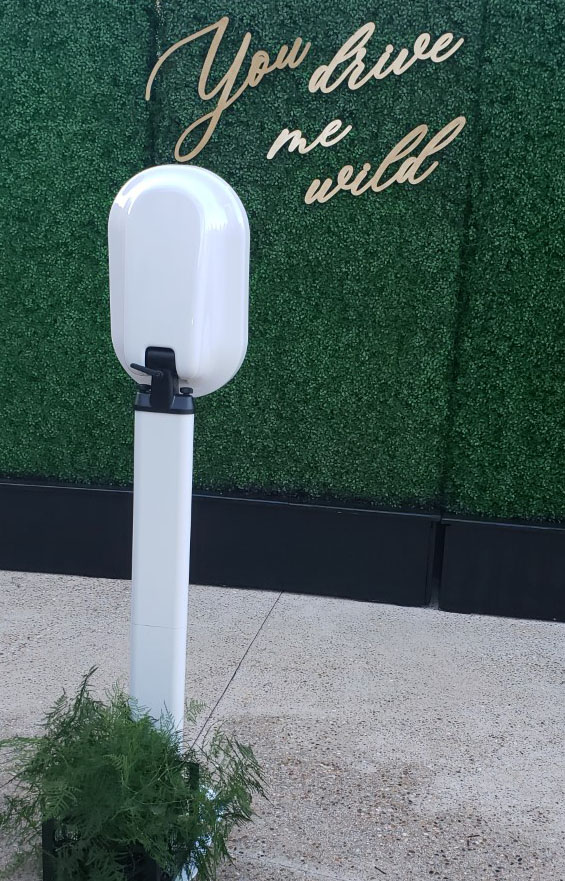 Combine booths or pick just one, we customize each event so it's right for you.